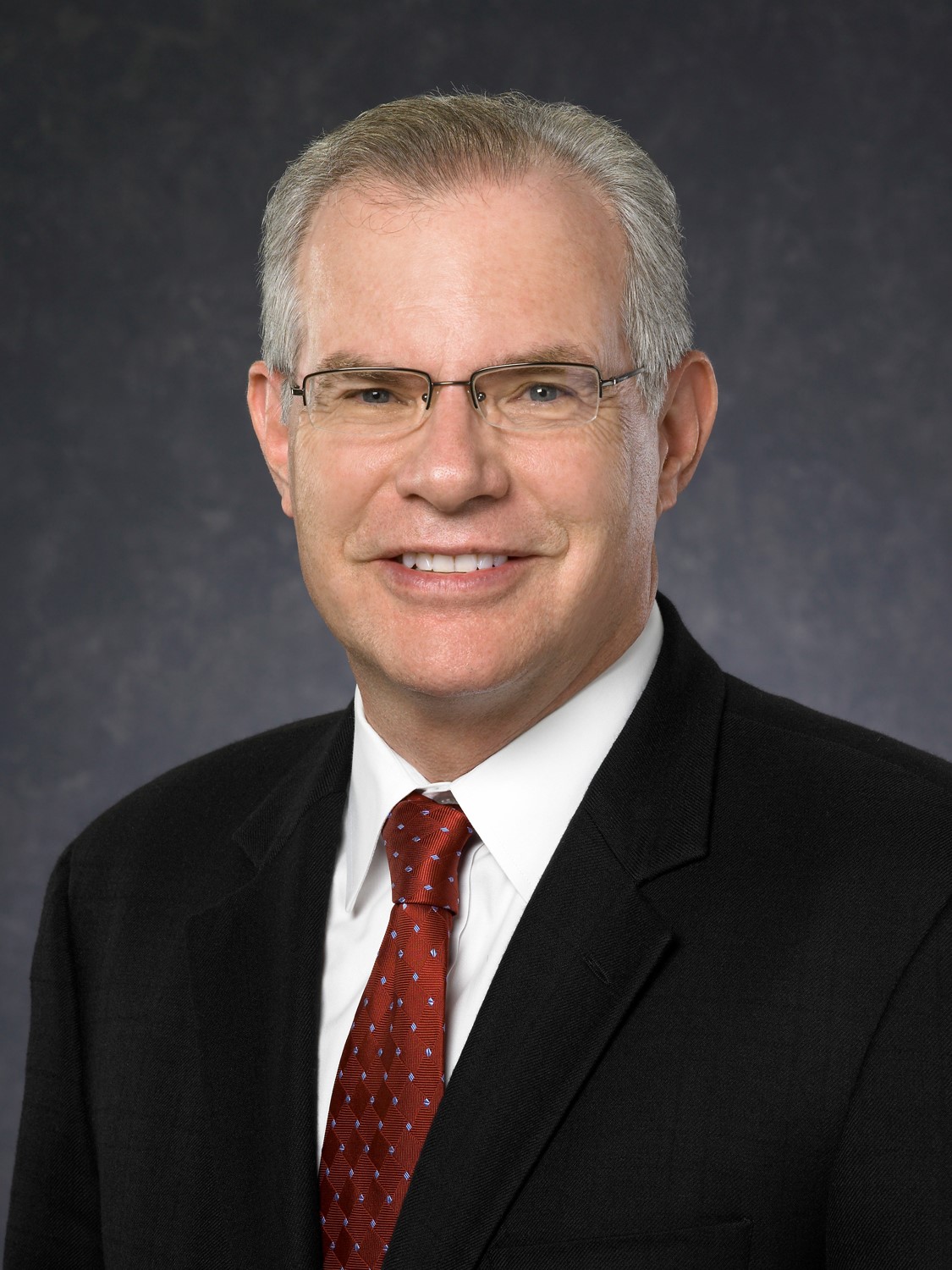 Professional Expertise
Combining over thirty-five years of clinical experience with an MBA, Senior Executive Development Consultant Tom Ferguson, Ph.D., M.B.A. has coached and advised senior business leaders for more than ten years around individual leadership and organizational effectiveness strategies. Tom's expertise is conducting organizational and cultural assessments, developing strategies for positive change, and implementing solutions while measuring results. He designs development programs to integrate teams, empower management, and increase morale, productivity, and efficiency.
Tom has worked with senior-level management in Fortune 500, FTSE 200, and multinational corporations and nonprofits across North America, Western Europe, and Asia.
Experience
Before joining KRW, Tom was partner at The Family Center, a private clinical practice, and Assistant Chief of the Department of Psychiatry with the Columbia Medical Plan, a large multispecialty medical practice in Maryland. In his management roles, Tom developed and led large cross-functional teams, created and implemented cooperative initiatives across specialty departments, and had P&L responsibility during a time of industry consolidation with the onset of managed care.
Education

M.B.A. – The Johns Hopkins University
Ph.D. – Counseling Psychology, Arizona State University
M.S. – Counseling Psychology, Central Washington University
B.S. – Social Sciences, University of Santa Clara