We provide a comprehensive range of evidence-based custom leadership development programs to improve performance, communication, engagement, accountability, innovation, collaboration, and trust. We guide cohorts of individual leaders through a developmental journey that is customized and linked to the company's strategy.
Our development programs provide relevant context and create coachable moments at every step of the way. Participants experience coaching and supportive challenges, even when they might not realize it.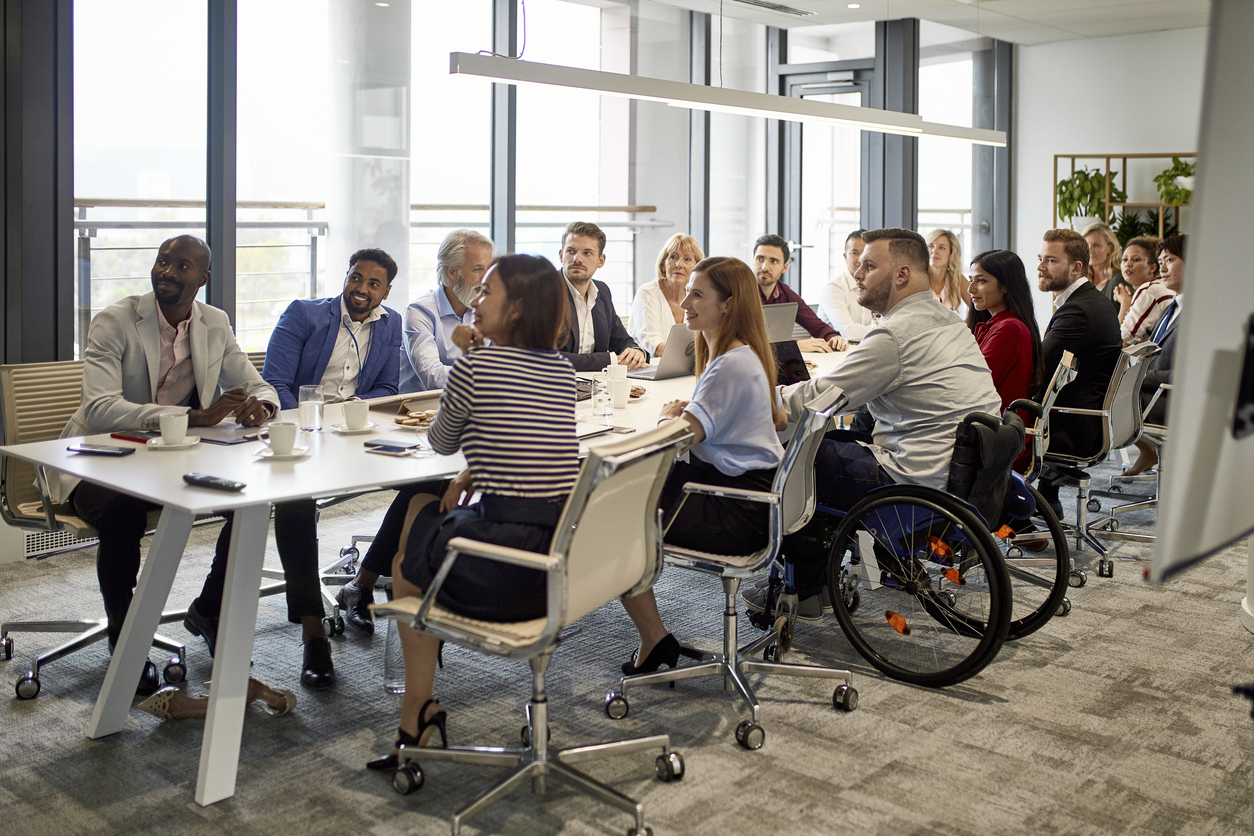 Leadership Development
We provide custom developmentally rich experiences for leaders that build on culture along with common language and standards that they can ascribe to. We begin by getting to know your organization and its unique context, and from there co-design and implement customized experiences and learning journeys that are tailored to the organization's unique context and needs. Our programs can be deployed virtually, on-site, off-site, or as a hybrid.
Lunch and Learn
We work with organizations to co-create programs with universally relevant topics to the workforce. Learning modules are "bite sized," with deliverables that are globally focused yet locally relevant and accessible for all worldwide regions. Each interactive session delivers substantial content and builds on the last, establishing a connective thread to enhance learning/doing and to encourage conversation.
Executive Cohort Development
Designed to improve communication skills, enhance teamwork, and build more effective leaders, this innovative leadership development cohort program combines a data-driven approach with rigorous self-assessment tools to ensure long-term success. Participants learn how to navigate leadership and management challenges and develop frameworks for more productive collaboration and execution.
Our experts are here to help
Contact one of our experts for more information to learn how we can help.