Launching the field of Character Science to humanize AI before AI dehumanizes us.
First we defined and measured character. Then we created and refined tools and experiences to enhance character. Now we are launching the field of Character Science to bring the power of High Character leadership to our collective future.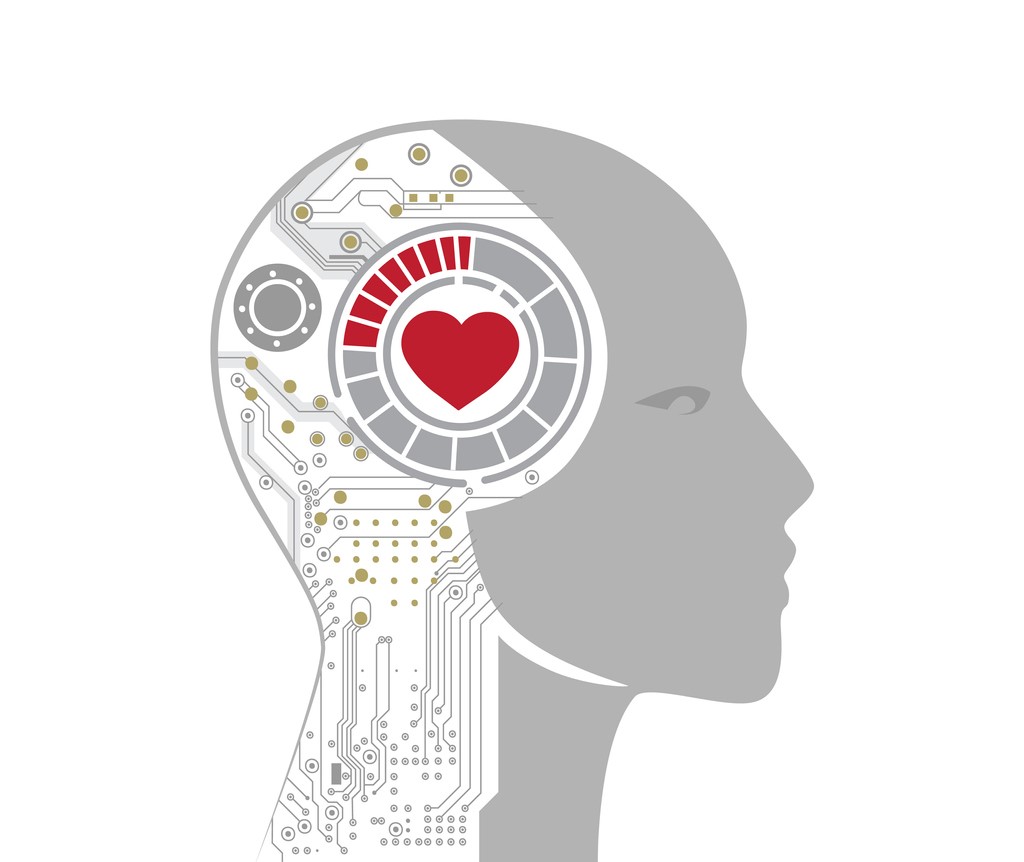 Our History
The KRW Research Institute grew out of the original research conducted for
Moral Intelligence: Enhancing Leadership Success and Business Performance
, first published by Wharton Business Press in 2005 and co-authored by Dr. Fred Kiel, Founder of the Institute. The Institute partnered with Duke University's Fuqua School of Business, which provides independent data analysis and predictive analytics, for its CEO Beliefs Research Project, focusing on the connection between character behaviors and organizational results. From 2007 to 2014, the Institute interviewed and collected data from more than 80 CEOs and their employees. This research became the basis for the book
Return on Character: The Real Reason Leaders and Their Companies Win,
published by Harvard Business Review Press (2015), which found that high character leaders deliver greater value to everyone in their organizations as well the communities in which they work and operate.
Our Mission
The Institute's mission is to understand and make accessible the power of character for all human and artificially human organizations and ensure that we can humanize AI before AI dehumanizes us. We do that by assuring that the new field of character science is grounded in observable and measurable data regarding the relationship between the character reputation of individuals and teams and their impact on others and the world around them. We are committed to understanding the nuances of High Character leadership for all, but with particular emphasis in healthcare, education, the climate, artificial intelligence, and technology.