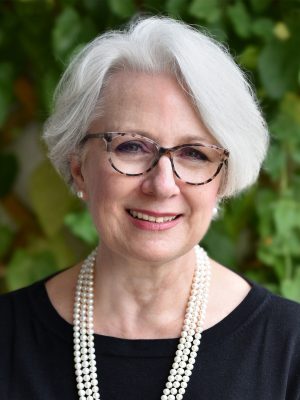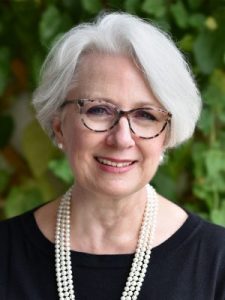 Professional Expertise
With over thirty years of experience working in global companies as a senior HR leader or as a consultant and coach, Stephanie Parry blends organization consulting, team facilitation, and coaching to enable change. Having been a leader in four major corporate organizations, including British Airways and EMC Corporation, she knows how to combine her practical organizational experience with her depth of professional knowledge to consistently deliver high results. She has earned a reputation as a trusted advisor who is gently challenging, pragmatic, and direct. With a focus on being authentic, she works with both individuals and organizations to get to the heart of what really matters and create customized approaches to growth and fulfilling potential.
Experience
Stephanie has extensive experience with a variety of global organizations. She has designed and delivered global Leadership Development programs in many different contexts and brings extensive experience in coaching leaders and their teams.
Her recent assignments have included building a development plan for underperforming marketing managers based on an in-depth analysis with key stakeholders. That project now encompasses development for all 1000 marketing professionals in the company.
Stephanie has also facilitated the launch of a new senior EMEA leadership team operating in a complex matrix; upskilled and transformed a global HR function through a competency framework, career model, and development roadmap; and partnered with another consultancy to design and deliver a process to align culture and strategy with 5000 managers and leaders.
Stephanie is British, has lived in Paris for nearly twenty years, and works in both English and French.
I work with executives and organisations, to create stronger leaders who have more impact and in so doing create better work places for all.
Education

M.A. – Management Learning, Lancaster University, UK
BSc Hons – Warwick University, UK
Coaching Training – Ashridge Business School, UK
Certified WIAL Coach
Group Facilitation – NTL, Maine, USA
Certified in Hogan Suite of Psychometrics and FIRO-B