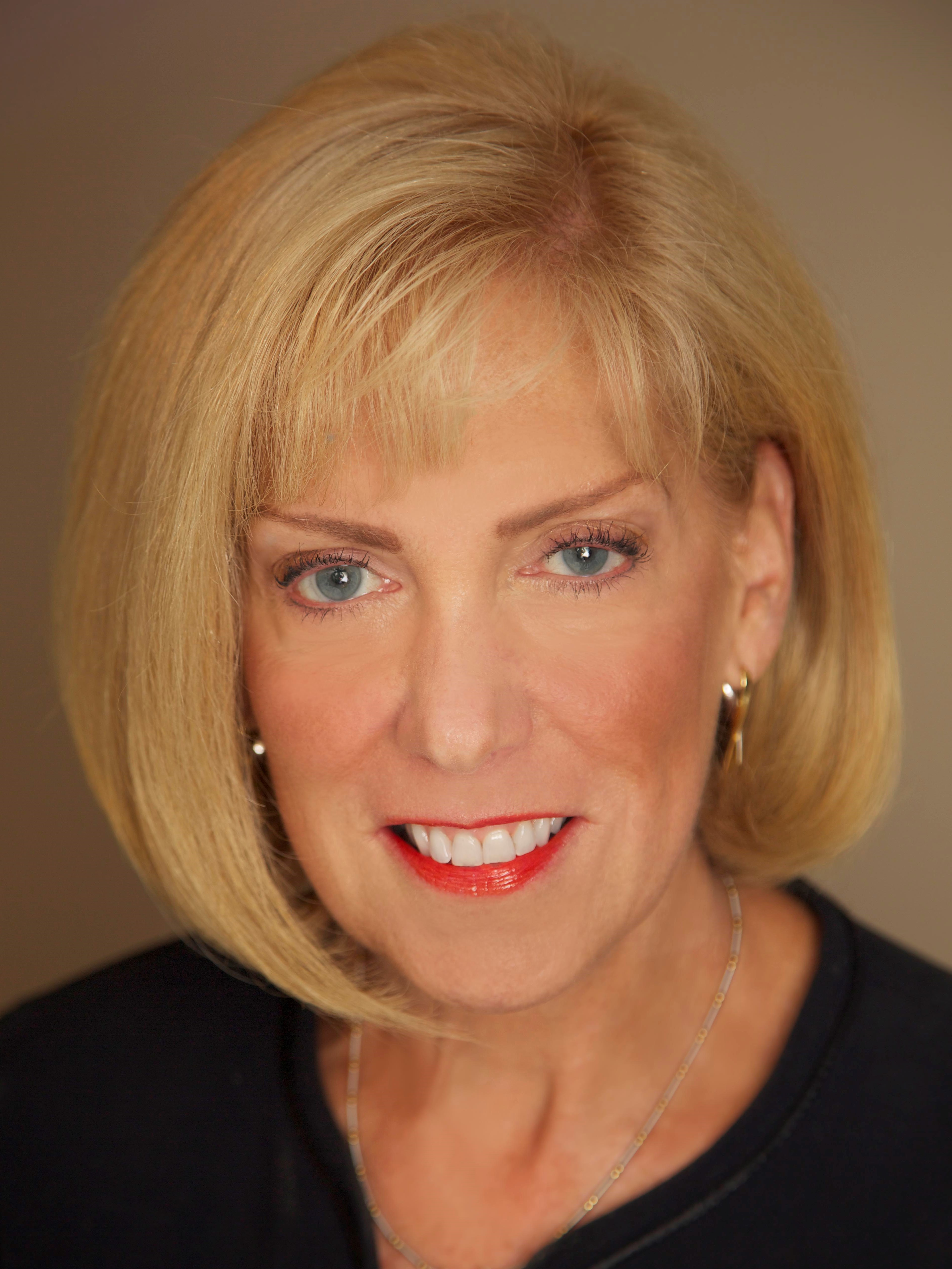 Professional Expertise
Randi Birk, Psy.D., is one of KRW's leading facilitators and experts on individual and team development. In her work with Fortune 500 executives worldwide, she helps KRW clients both to improve individual and team effectiveness and to create strategies for developing emerging talent.
Experience
Randi has over thirty years of experience in executive development, having worked with a wide range of clients and industries. She views coaching as an active partnership with her clients. She helps them identify their desired outcomes in key situations and choose more effective responses to achieve those ends. She believes that enhancing effectiveness requires leaders to be open to a deeper understanding of the impact of their behavior on others and an exploration of what's holding them back. She then helps them discover ways that they can remove or overcome those obstacles and further leverage their strengths. Randi takes a very active approach, providing real-time feedback, posing thought-provoking questions, and providing the tools and support needed to promote genuine, long-lasting change.
From 1984 to 1992, Randi was vice president and director of behavioral medicine for the International Diabetes Center. She lectured nationally and internationally, conducted research, and practiced individual, family, and group psychotherapy. As part of an international team, Randi and her colleagues brought the concepts of a multi-disciplinary approach to diabetes education and management to the Soviet Union in 1989 while working with the top physicians from all over the Soviet Union.
Randi launched her own private practice in 1992 and decided to expand her expertise in the field of executive development. She joined KRW as a member of the staff that same year.
Education

Psy.D. – Clinical Psychology, Minnesota School of Professional Psychology
M.A. – University of St. Thomas in St. Paul
B.A. – Psychology, University of Minnesota