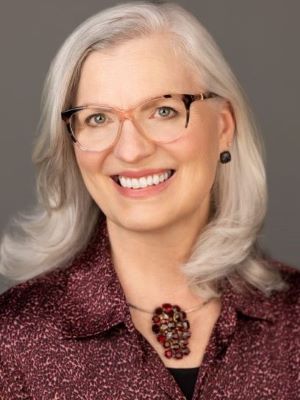 As both CEO of KRW International and Executive Director of the KRW Research Institute, Kelly brings more than thirty years of executive experience, providing coaching, consulting and advisory services to boards, the C-suite, and learning and development.
One of the principal field researchers for the seminal Return on Character® project, Kelly is now focused on converting research insights into application—as well as sharing ROC broadly in the world through joint research programs, and training and certifying coaches in evidence-based ROC methodologies.
Kelly also has a strong interest in leadership within emerging markets. In cooperation with the University of Bucharest, Leaders Romania, and Leaders Moldova, Kelly converted corporate team development programs into curricula designed to share cutting-edge leadership strategies with emerging leaders while also examining the unique challenges of their post-communist economies. The Romanian-American Center for Business Excellence, a subsidiary of the university's Academy of Economic Studies, commissioned Kelly to conduct a national leadership gap analysis and invited her to be a guest lecturer for the academic year.
Select speaking engagements in EMEA and North America include the Berlin Aspen Institute, MIT Leadership Studies Graduate Program, Ethisphere London, Ecole Internationale de Geneve Character Programme, and Allianz Munich's Global Women's Leadership Forum.