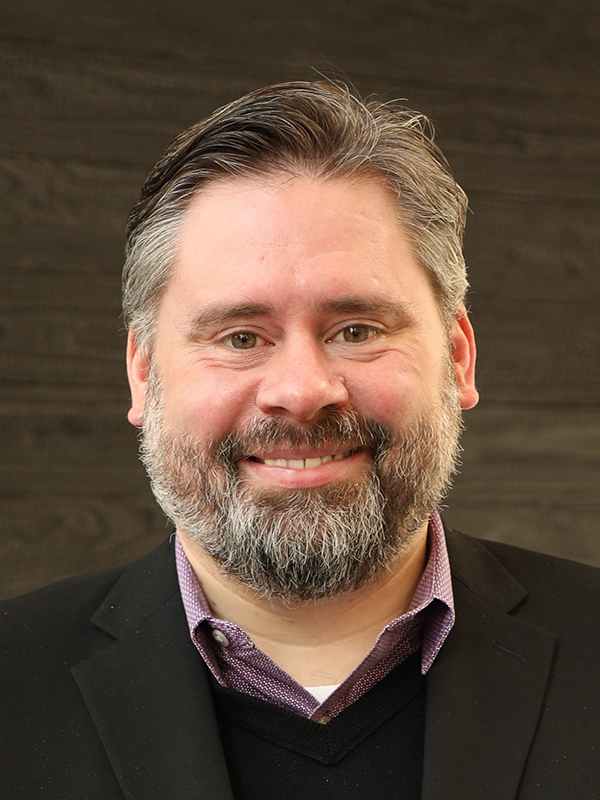 Josh Birkholz is the CEO of BWF, an international fundraising company providing consulting, services, and technology to leading nonprofits, universities, and healthcare centers around the globe.  His clients have included Caltech, Cambridge, Chicago Symphony, Educational Media Foundation, Great Barrier Reef Foundation, Harvard, Johns Hopkins, Oxford, Stanford, and World Vision.
Josh is widely regarded as trailblazer of 21st-century development strategies from his frequent speaking and his writing and contributing to several books, most notably his sector-redefining book, Fundraising Analytics: Using Data to Guide Strategy.
Josh is the Vice Chair of the Giving USA Foundation, having chaired the Advisory Council on Methodology for several years. He is an instructor at the Rice University Center for Philanthropy and Nonprofit Leadership. He has the Crystal Apple Award for Teaching Excellence from CASE. And he is a recipient of the prestigious Apra Visionary award for his innovation in applying data science to fundraising.