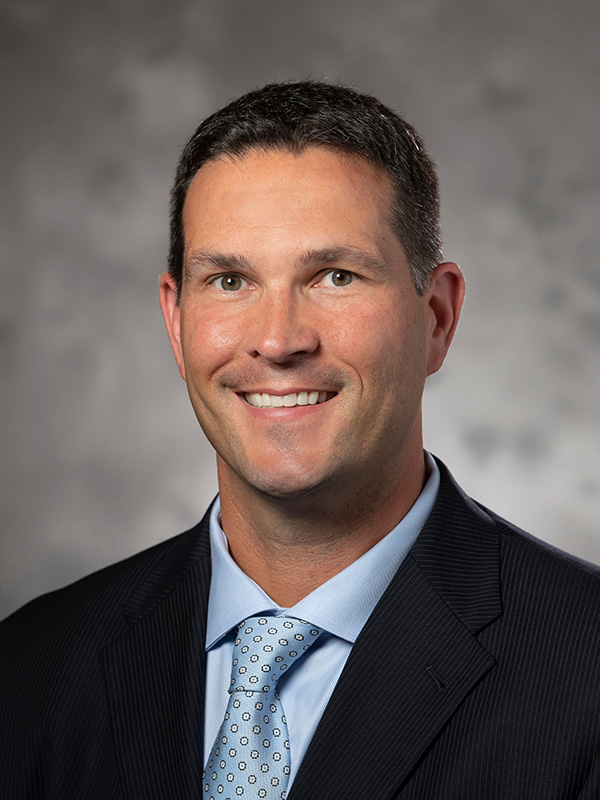 Bill Mayew is the Martin L. Black Jr. Distinguished Professor of Business Administration at the Fuqua School of Business at Duke University. Professor Mayew received his Ph.D. in Business Administration (Accounting) from the University of Texas at Austin in 2006 and has been on the Fuqua faculty since graduation. He previously worked in accounting and financial reporting assurance at Ernst & Young.
Professor Mayew studies managerial communication of firm performance, including both voluntary disclosures made outside of the financial reporting system and mandatory financial disclosures in financial reports.  His research uses theories from economics and psychology to better understand the determinants and consequences of voluntary and mandatory managerial communication.  He received the 2008 Financial Research Association best paper award for his work on the information content of managerial vocal cues during earnings conference calls.  He also received the Glen McLaughlin Prize for Research in Accounting Ethics in 2013 for his work on measuring CEO integrity from corporate communication in shareholder letters and again in 2017 for his work on auditor deception detection capabilities from earnings conference calls.
Professor Mayew's research has appeared in a wide range of journals including the Journal of Finance, Journal of Financial Economics, Journal of Accounting Research, The Accounting Review, Review of Accounting Studies, Contemporary Accounting Research, Evolution & Human Behavior, Biology Letters and Decision Support Systems.  He is an editor at The Accounting Review and has presented his research to professional money managers, sell-side financial analysts, investor relations personnel, the Securities and Exchange Commission and on Capitol Hill.  He teaches various financial accounting related courses across the Executive Education, MBA, MMS and MQM programs, and has received awards for teaching excellence in both the daytime and weekend executive MBA programs.  In 2014, he was named one of the top 40 business school professors in the world under 40 years old by Poets & Quants.