The Institute partners with business, professional associations, NGOs, non-profits, and universities whose missions align with our mission of creating value for all through the power of Character. Partnership brings valuable expertise and perspective to the Institute and first-mover advantage to our partners who can leverage the insights of the research.

ROC Investments is a California-based investment company whose focus is to be the market leader in measuring the character habits of public company senior leadership, believing the "character factor" to be one of the most important indicators for the long-term success of a company.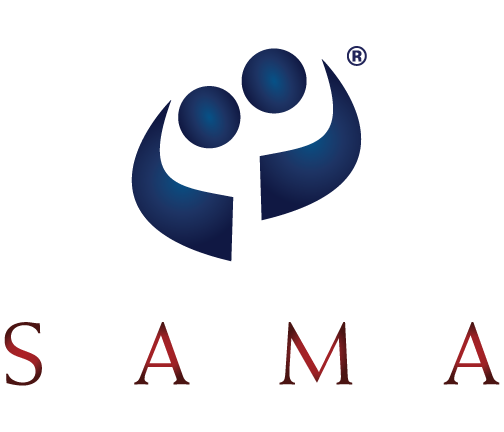 The Strategic Account Management Association (SAMA) is a knowledge-sharing organization devoted to developing, promoting, and advancing the concept of customer supplier collaboration through communities of practice. SAMA is dedicated to the professional development of the individuals and companies involved in the process of managing national, global, and strategic customer relationships, and to enabling members to create greater customer value and achieve competitive advantage accordingly.
Partner with Us
If you'd like to partner with the Institute on a research project, please email nheidel@krwresearch.com with the following information:
Name, title, affiliation, and CV
Your research questions
How you think KRW can help
Names, titles, affiliations, and CVs of researchers