We give leaders data they can rely on for growth.
KRW International is a global consulting firm dedicated to improving the performance of leaders and their organizations. KRW's evidence-based methodologies are grounded in behavioral science and a long history of executive development. The origins of our consulting practice date back to the late 1970s, when KRW's founders pioneered deep-dive verbatim 360s for senior executive development processes.
Our seven-year landmark study Return on Character®, published by Harvard Business Review Press, reveals a unique, measurable, and consistent relationship between senior team Character and an organization's ability to execute its business strategy.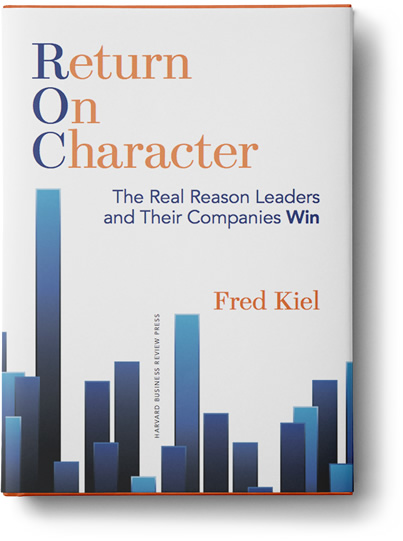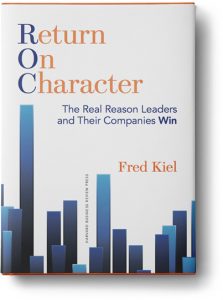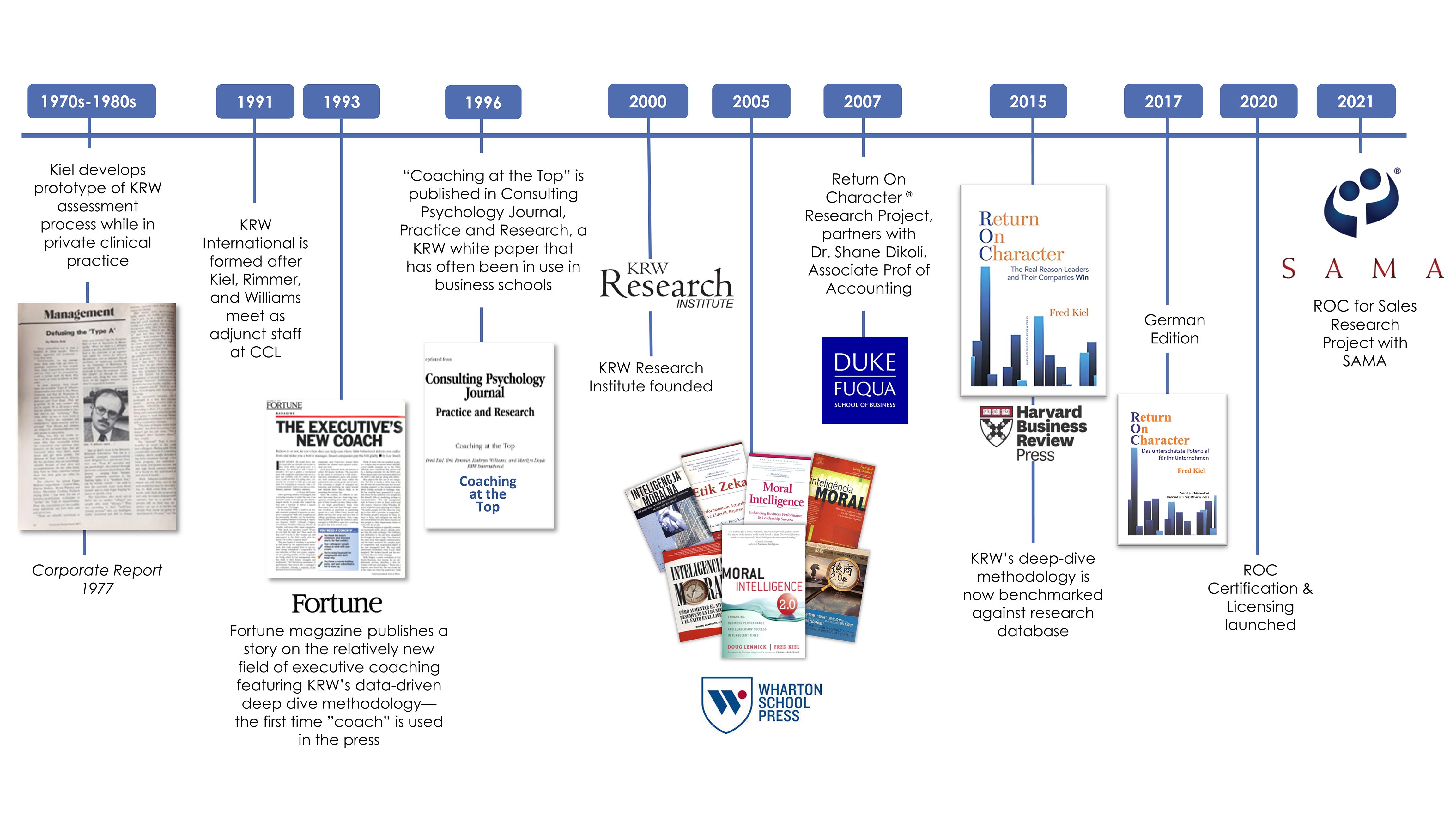 Integrity
Telling the truth; acting consistently with principles, values and beliefs; standing up for what is right; keeping promises
Responsibility
Taking responsibility for personal choices; admitting mistakes and failures; leaving the world a better place
Forgiveness
Letting go of one's mistakes; letting go of others' mistakes; focusing on what's right versus what's wrong
Compassion
Empathizing with others; asking for help; empowering others; actively caring for others; commitment to others' development
Our Purpose
To forever elevate expectations of leadership where who you are—your Character—is valued as much as what you can do because it brings greater value to all.