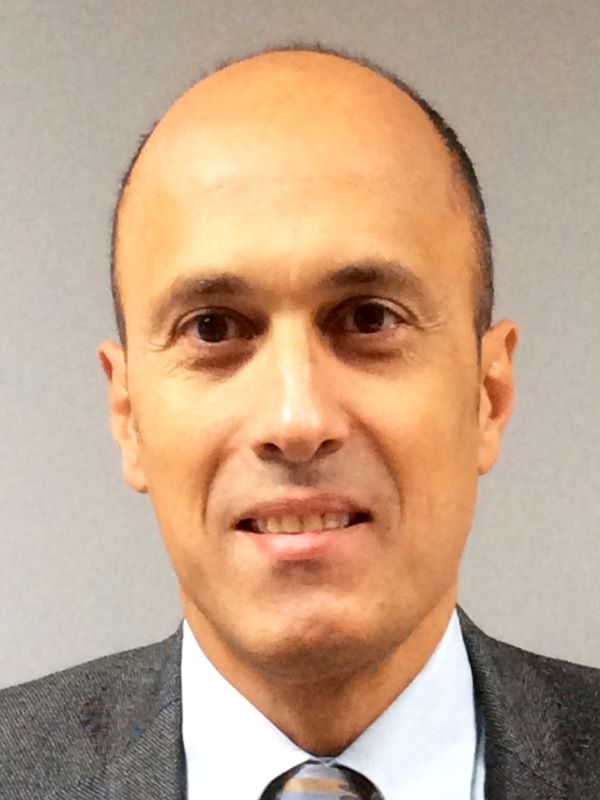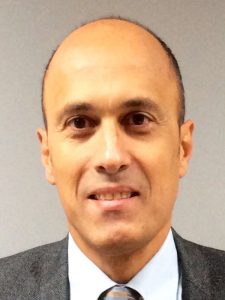 Professional Expertise
Hani Roumieh is a seasoned international marketing and sales executive. He has over twenty-five years' experience in the IT and telecom industry, and has a proven track of record in leading sizeable marketing and sales organizations.
Through his leadership, he is able to transform functional organizations into value-added business partners, helping sales exceed targets. He has successfully integrated and streamlined post-M&A organizations and acts as a key team player in designing, influencing, and deploying corporate strategies globally.
He is multicultural, multilingual, and has a sustained global experience in international markets. He is sensitive to the human dimension and to cultural differences and has a strong ability to lead and interact with people within and outside his organization. As a leader, he defines and shares a vision and is equally focused on implementing this vision, defining incumbent strategies and objectives and striving to achieve measurable results.
Experience
Most recently, Hani was Global Head of Account Development at Capgemini Infrastructure Services. In this position, he was leading the overall value proposition, while defining and deploying Capgemini Infrastructure Services' overall portfolio to key customers and the marketplace.
Prior to joining Capgemini in November 2014, he was leading Global Solutions and Services Marketing at Orange Business Services, the B2B division of Orange Group. In this position, his role has been to define and deploy Orange's global solutions and services value proposition to business customers from Multinational Companies to SMB.
From 2001 to 2009, Hani was the head of EMEA Marketing at EMC, a 70-person organization covering twenty-three countries and in charge of deploying marketing and communications programs to increase market awareness, drive demand generation, and enable sales partners. Prior to this position, he was director of EMC's French sales operations, leading presales, services, channel, and alliance sales.
Hani started his career at IBM, where he held various sales and sales management positions. He speaks 4 languages: French, English, Arabic, and Spanish.
Education

Master Engineer - Engineering, École Polytechnique
Master Engineer - Economics, Statistics, and Business, École Nationale de la Statistique et de l'Administration Économique